Knowledge-based insight and reliable,
proven solutions.
You can count on us to provide proven solutions to maximize your services while capturing significant, measurable outcomes. And, it's these data that will guide you in continuously improving your programming. In short, you will discover that partnering with us saves you time and money, and enables you to get the important things in order.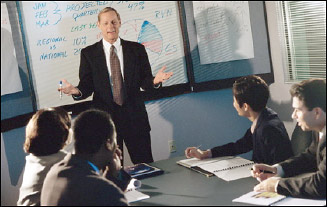 "Individual commitment to the group effort, that's what makes teams, companies, and societies work."
Vince Lombardi